Program & Construction Management
From concept through completion, OMEGA ENGINEERS, INC. provides necessary technical and administrative services to help our clients meet their program objectives. We act as an extension of our clients' staff, protecting their interests as our own.
We oversee activities ranging from planning, coordination, scheduling and cost control, to design, construction, inspection, and commissioning.
We serve both public and private clients with extensive expertise in public infrastructure and facilities for manufacturing, retail, and education.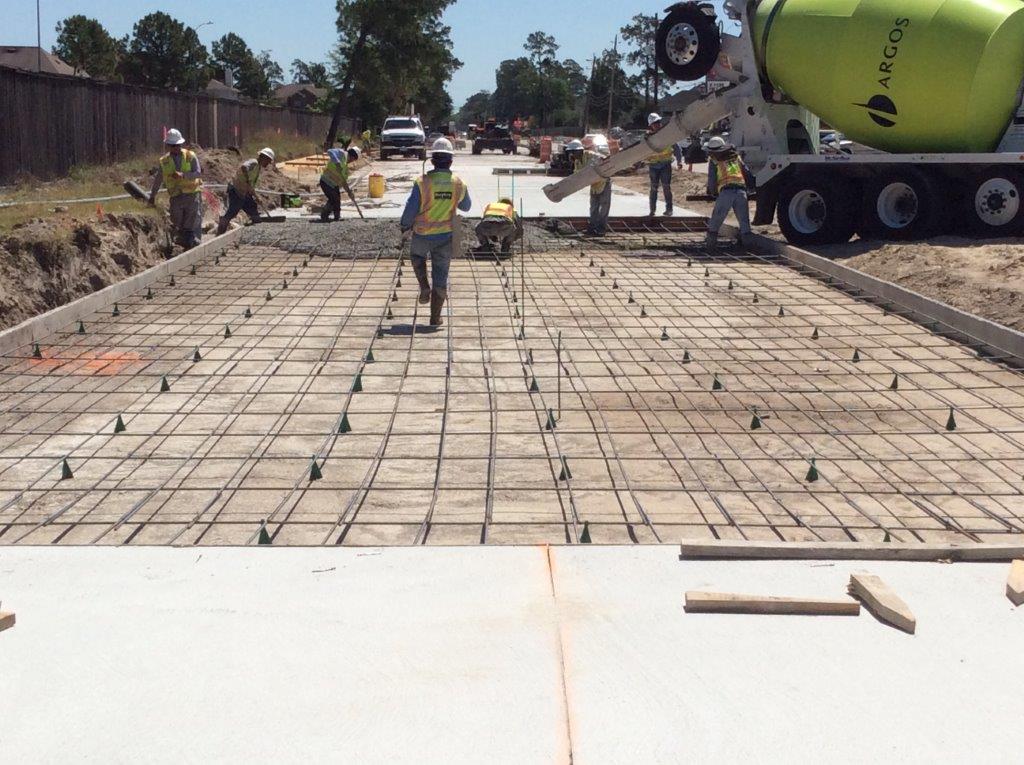 Program Planning and Management
Master Scheduling/Schedule Analysis
Master Budget Development
Design Management
Cost Management
Permitting
Delivery and Contracting Strategies
Cost Estimating
Change Order Management
Value Engineering
Claims Avoidance
Dispute Resolution
Commissioning
Site Grading and Drainage
Drainage Studies
Storm Water Mitigation and Detention Facility Design
Stormwater Quality Management Planning
Stormwater Pollution Prevention Planning
Water and Wastewater Services
City of Houston Engineering and Construction Division - Construction Management & Inspection Services for:
Reconstruction of Outpost Estates & Lazy Springs Acres Subdivisions under the Neighborhood Street Reconstruction Program (NSR 465)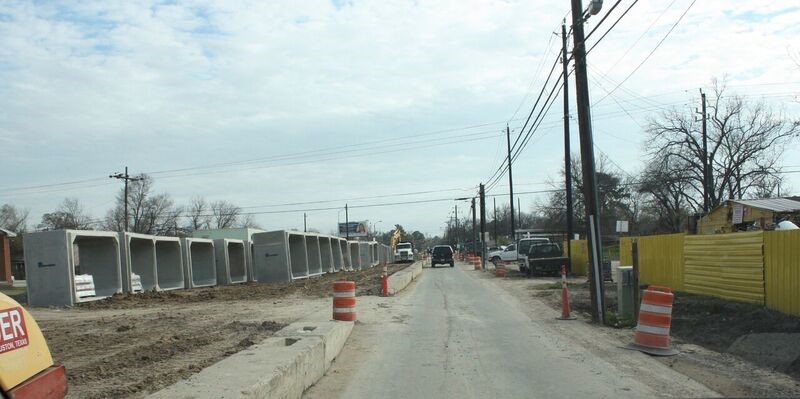 Reconstruction of Fulton Street Paving & Drainage from Tidwell Road to Parker Road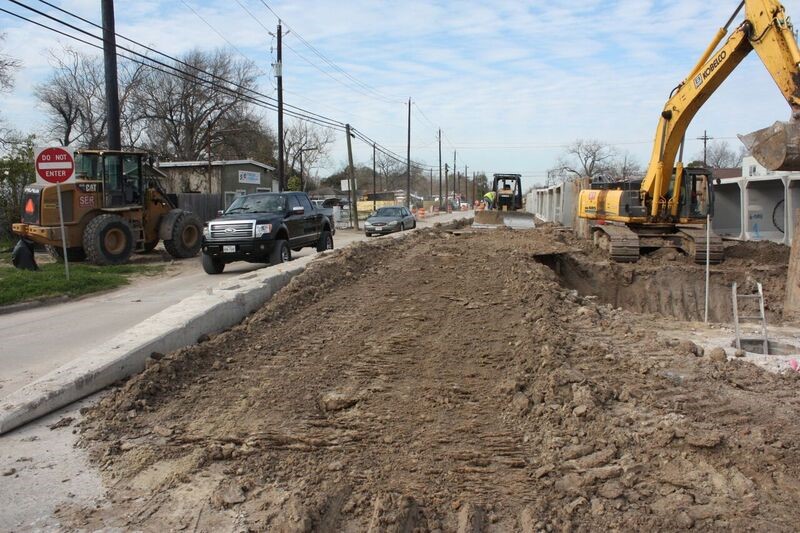 Reconstruction of Pinemont Drive Paving & Drainage from Ella Blvd to N. Shepherd Drive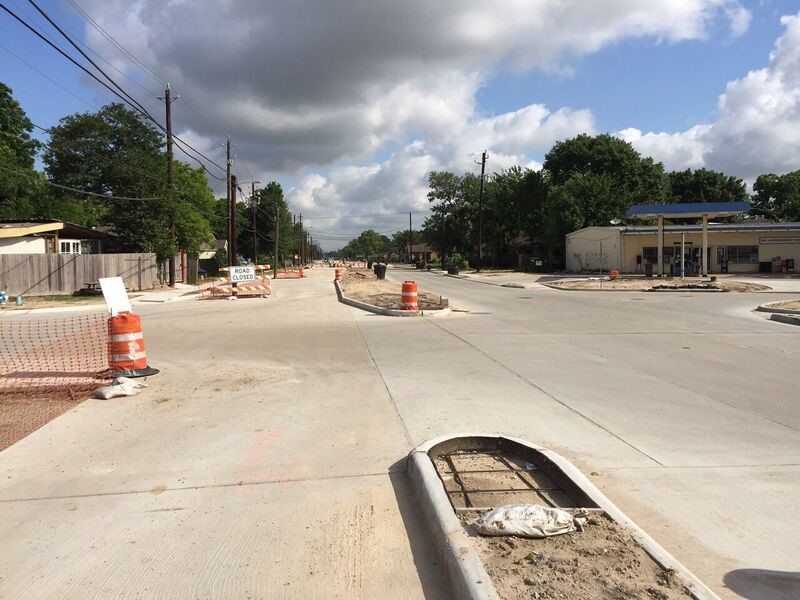 Port of Houston Authority - Construction Management & Inspection Services for:
Construction of an underground 12.47 kV Electrical Distribution System at Barbours Cut Terminal to provide electrical power to existing and new wharf cranes.
Concrete pavement replacement - 10 acre Container Storage Yard 1 and East End at Barbours Cut Terminal.
TBC-Brinadd Plant Expansion
Phase I – Design & Construction of New Processing and Storage Facilities including construction of a new 50,000 SF storage building, 20,000 SF processing building, 7,000 SF office building and a 9.67 acre-foot detention basin.