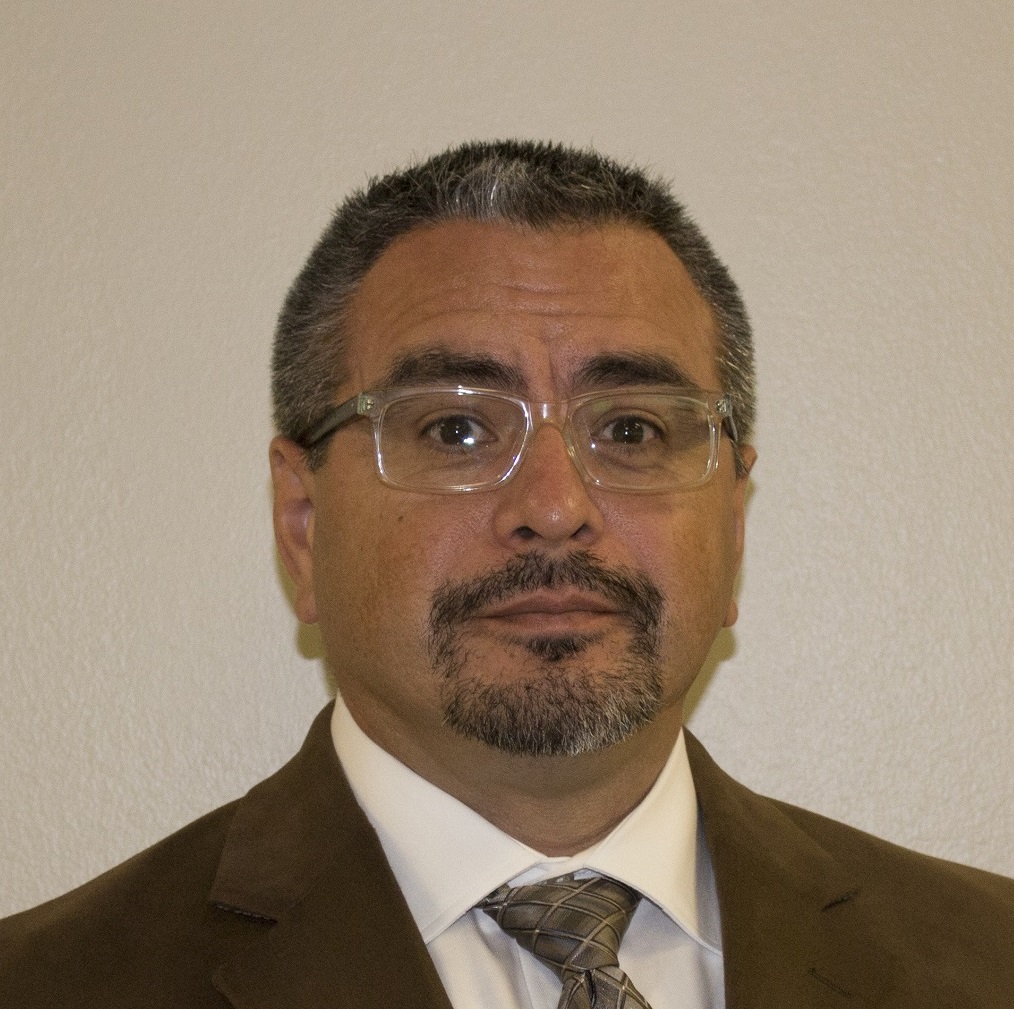 Roberto Castillo
Senior Engineer Lead
Roberto Castillo, PE has over 25 years of civil engineering experience in the public and private sector. A Licensed Professional Engineer in the State of Texas, he has been involved in projects including land development and the design of highways, roadways, and municipal utilities.
Mr. Castillo also has extensive experience in the planning, design and construction of water supply, wastewater collection, drainage and roadways for numerous projects located in the Harris, Fort Bend, and Bexar Counties.
During his 27 years with OEI he has supervised the design and construction of numerous projects with the City of Houston, City of San Antonio, Harris County Public Infrastructure Department, Metropolitan Transit Authority of Harris County, San Antonio Water Systems, Texas Department of Transportation, and Houston Airport System.
Education
Texas A&I University, 1990
Bachelor of Science, Civil Engineering