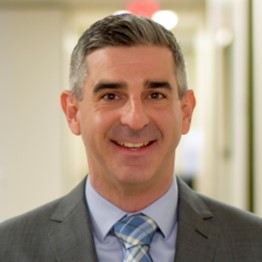 Javier Murillo
Vice President
Javier Murillo, PE, PTOE, PTP has over 19 years of progressive experience in the design and construction of transportation projects, including six years with the TxDOT Laredo District. His diverse experience includes Traffic Control Plan Development, Roadway Design, Preliminary Drainage Design, Preliminary Bridge Design, Pavement Design, Signing and Pavement Marking Design, Traffic Signal Design and Optimization, Traffic Engineering Studies, Traffic Forecasting and Modeling, Roadway Construction Management and Inspection, and Maintenance Operations.
Mr. Murillo is a Licensed Professional Engineer in the States of Texas, Florida, Louisiana, Alabama and Virginia, and is a certified Professional Traffic Operations Engineer (PTOE) and Professional Transportation Planner (PTP). His hands-on project management experience includes successful delivery of Preliminary Engineering (Schematic Design), traditional Plans Specifications & Estimates (PS&E), Design-Build and P3 transportation projects with a strong focus on Quality Review, Control and Assurance.
Mr. Murillo has performed work for multiple clients, including TxDOT, Harris County, City of Lake Jackson, Harris County Toll Road Authority (HCTRA), and Fort Bend County Toll Road Authority (FBCTRA).
Education
Texas A&M University, 1999
Bachelor of Science, Mechanical Engineering
Texas A&M International University, 2003
Master of Business Administration