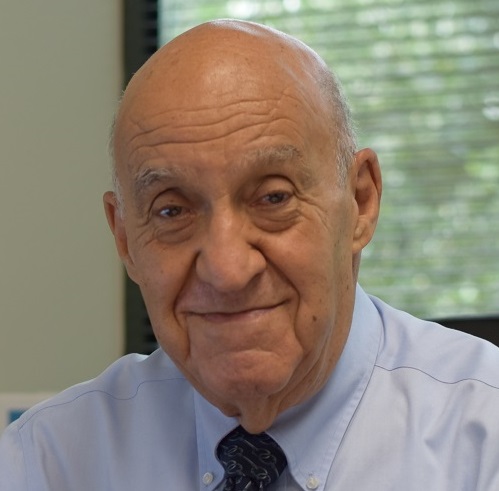 Frank Abugattas
Senior Project Manager
Frank Abugattas, PE has over 50 years of experience in Civil and Structural engineering - with extensive experience in project management and leadership of professional and technical personnel. He brings expertise in feasibility studies, planning and schematic design and designing major infrastructure projects.
His design experience includes rural roadways, freeways and freeway interchanges, complex and exotic bridge structures, cofferdams and large sheet pile walls, marine structures, multistory and industrial concrete buildings, and complex foundation design.
His management design experience includes management of large Design/Build transportation projects and management of multi – discipline teams involving architecture, civil, structural, hydraulic, electrical, HVAC, corrosion protection studies and marine structures.
His experience also includes being technical advisor to financial agencies for P3 large transportation projects.
Education
University of Peru
Bachelor of Science, Civil Engineering
University of Peru
Master of Science, Civil Engineering
Manchester University Technological School, England
Graduate Studies in Structural Engineering