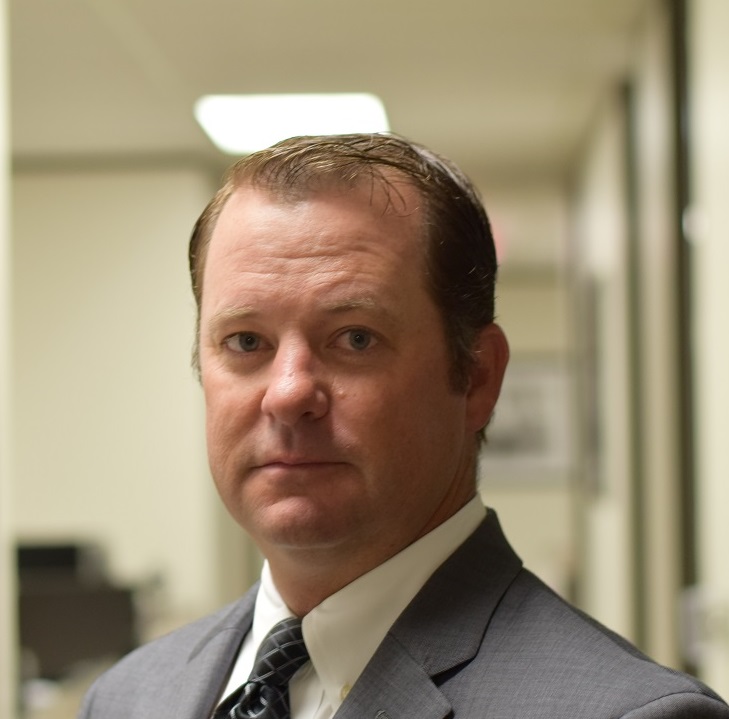 Brian Greathouse
Vice President
Brian Greathouse, PE, CFM is a registered professional engineer in the State of Texas and certified floodplain manager with 20 years of experience in civil engineering serving both public and private sectors. His storm water experience includes extensive experience with hydrologic and hydraulic modeling including dam breach analysis, riverine analysis, design of storm water infrastructure, flood control structures, regional detention ponds, constructed wetlands and natural channel design.
Mr. Greathouse also has extensive experience with major roadway drainage design in Harris and El Paso counties recently completing the drainage design for the largest roadway project ever built in El Paso, Texas. With regards to wastewater design, he has led the effort associated with several design and analysis projects across the country including inflow and infiltration (I&I) studies (InfoWorks modeling), infrastructure evaluations, regional pump station design, sanitary sewer collection system rehab and design, and force main design.
Along with engineering design and analysis, Mr. Greathouse has significant experience in conducting vulnerability assessments, benefit cost analysis, hazard mitigation project and application development for critical infrastructure.
Mr. Greathouse provides support at all levels of Hazard Mitigation Assistance from project identification though project close-out and loss avoidance analysis.
Education
University of South Alabama
Bachelor of Science, Civil Engineering