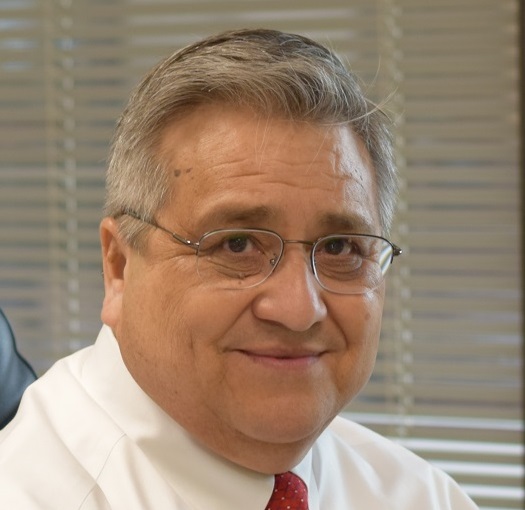 Edelmiro Castillo
President
Edelmiro Castillo has 40 years of experience in the civil engineering fields. His experience includes the private and public community.
Mr. Castillo has worked with clients including Metro, Harris County, City of Houston, Port Houston, San Antonio Water Systems, TxDOT and a variety of Private clients. His experience includes water distribution, wastewater collection, drainage, roadway and rail.
Mr. Castillo was the principle in charge for the Metro East End Corridor (Green Line) design build project. Mr. Castillo has been with Omega Engineers since the beginning in 1984.
Education
Texas A&M University, 1976
Bachelor of Science Civil Engineering